"Expose yourself to the possibility of doing something remarkable." -C. Cunningham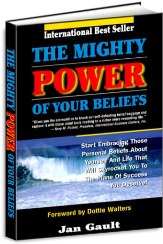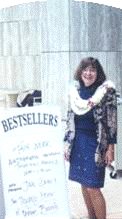 Click Player Button above to watch a few of Dr. Jan's TV Interviews.
---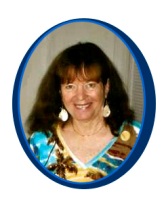 Click Audio Players above to listen to Interviews with Jan Gault.
---
---
Double-click on the screen below for Jan Gault's Book Autograph Signings at Barnes & Noble, Borders Books, Best Sellers, and independent book stores across the nation including Chicago, Phoenix, Dallas, Cincinnati, San Francisco and Honolulu!
---
---
Check Out Dr. Jan's Newest Book Release!
Click on the link below to enter contest, and receive free prosperity gifts.

"Gives you the ammunition to knock out self-defeating belief baggage and replace it with those mind tools leading to a richer more rewarding life."
~Terry M. Roland, President,
International Business Centers, Inc.


The Mighty Power of Your Beliefs
---
[Books] [Meet Dr. Jan] [Coaching] [Dream-Action-Path] [Twitter] [Belief Quiz] [Free Prosperity Gifts] [Motivational Messages] [Programs] [Clients] [Links] [Contact Us] [Privacy Policy]
Jan Gault International